A spring, a bookbinder: Nathalie Berjon in the Wittockiana
From 9th June to 17th September 2023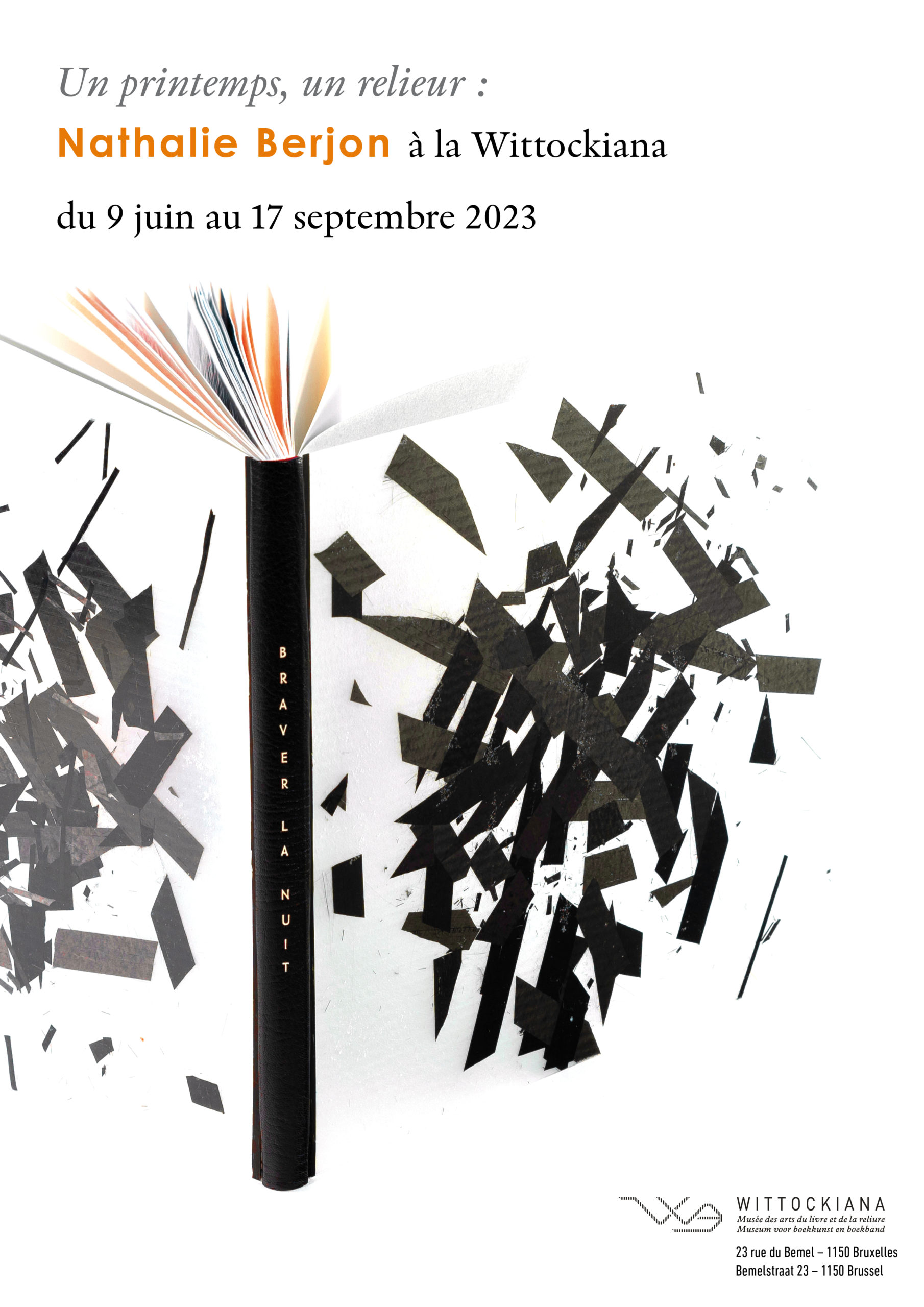 The Wittockiana is pleased to present the work of Nathalie Berjon as part of a series of exhibitions entitled "A spring, a bookbinder".
For this series of composite bindings, Nathalie Berjon has worked mainly on materials and innovative combinations of materials that are not commonly used in bookbinding. Epoxy resins are combined with transparent glass cloth, carbon and aluminium.
These combinations ensure that the binding is solid and easy to handle, without hindering the possibility of decoration. On the covers, the materials chosen give way to inlays creating abstract decorations, in keeping with the content of the books.
Opening: Thursday 8th June 2023, 16:00
info@wittockiana.org / 02 770 53 33