Price: 180€ / 2 days
Registration: info@wittockiana.org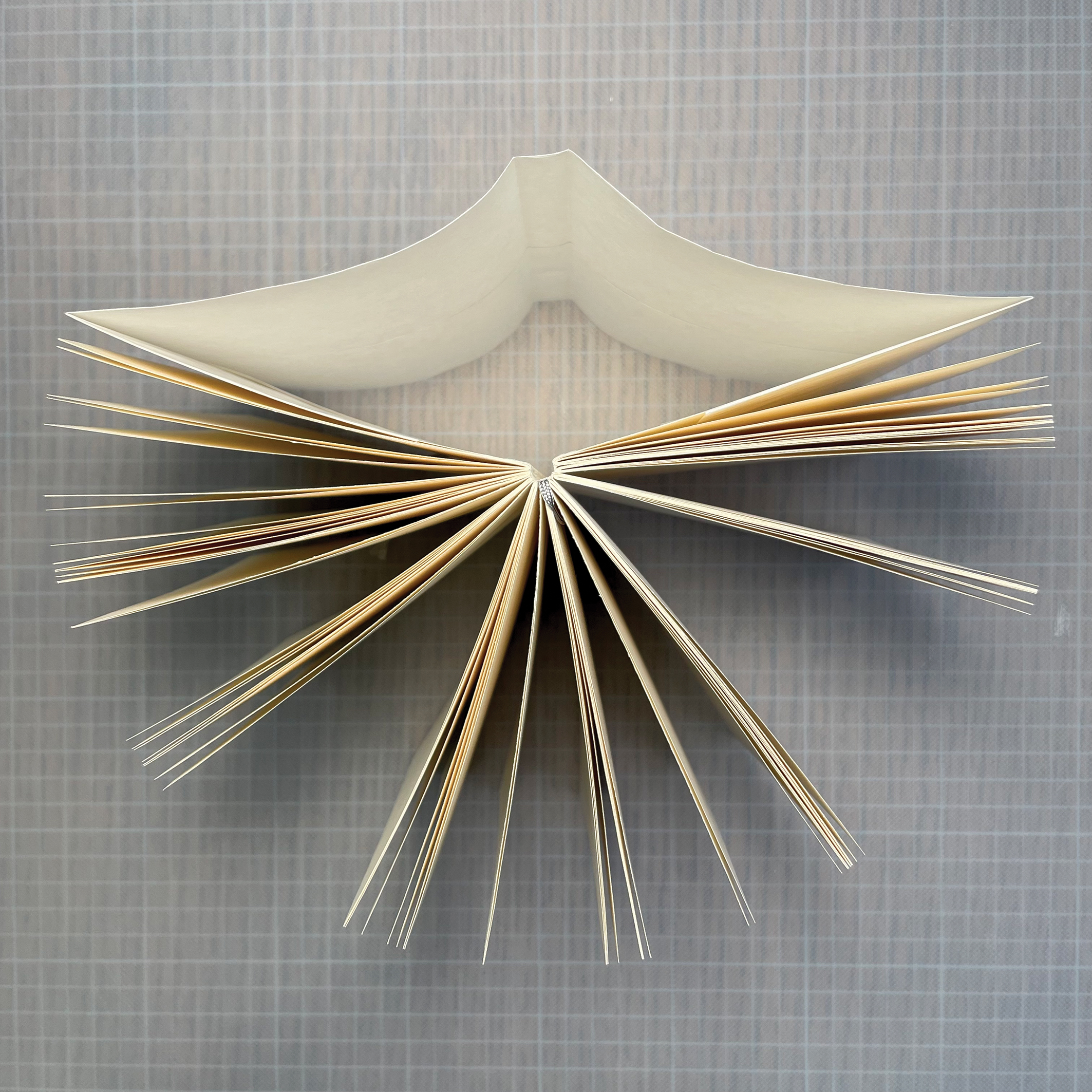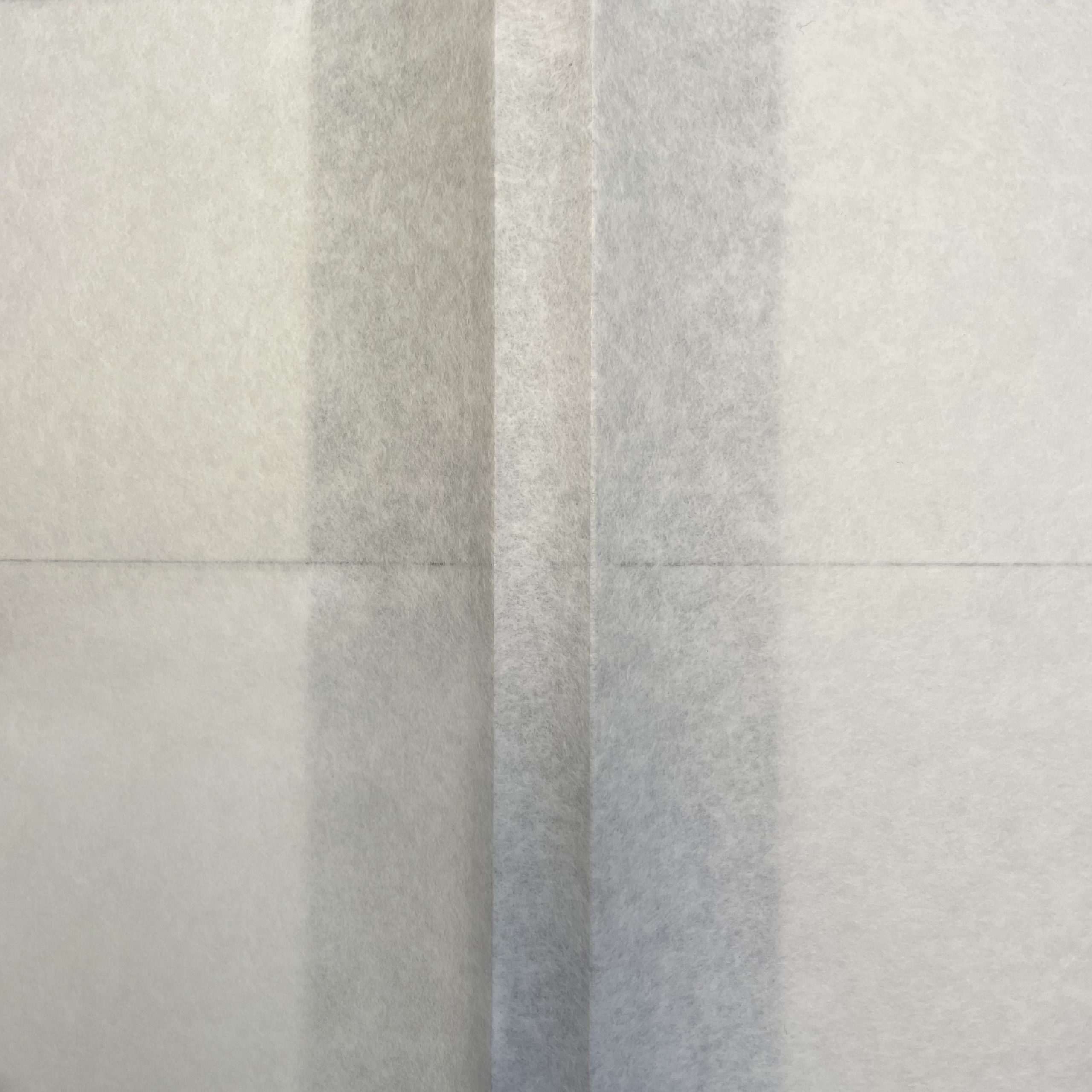 Workshop "White on white"
11 and 12 July 2023 (10:00-16:00)
With Song Yi Han
Presentation of the workshop: 
Song Yi invites participants to take a tactile approach to a range of papers that she has selected in advance. They will choose them by touch, to prepare them into booklets. They will then combine the different shades, assemble them and sew them together. The folding of a dust jacket will finish off the white-on-white balance of the different papers.
Prerequisites:
No prerequisites required. The course can be taken from beginner level upwards.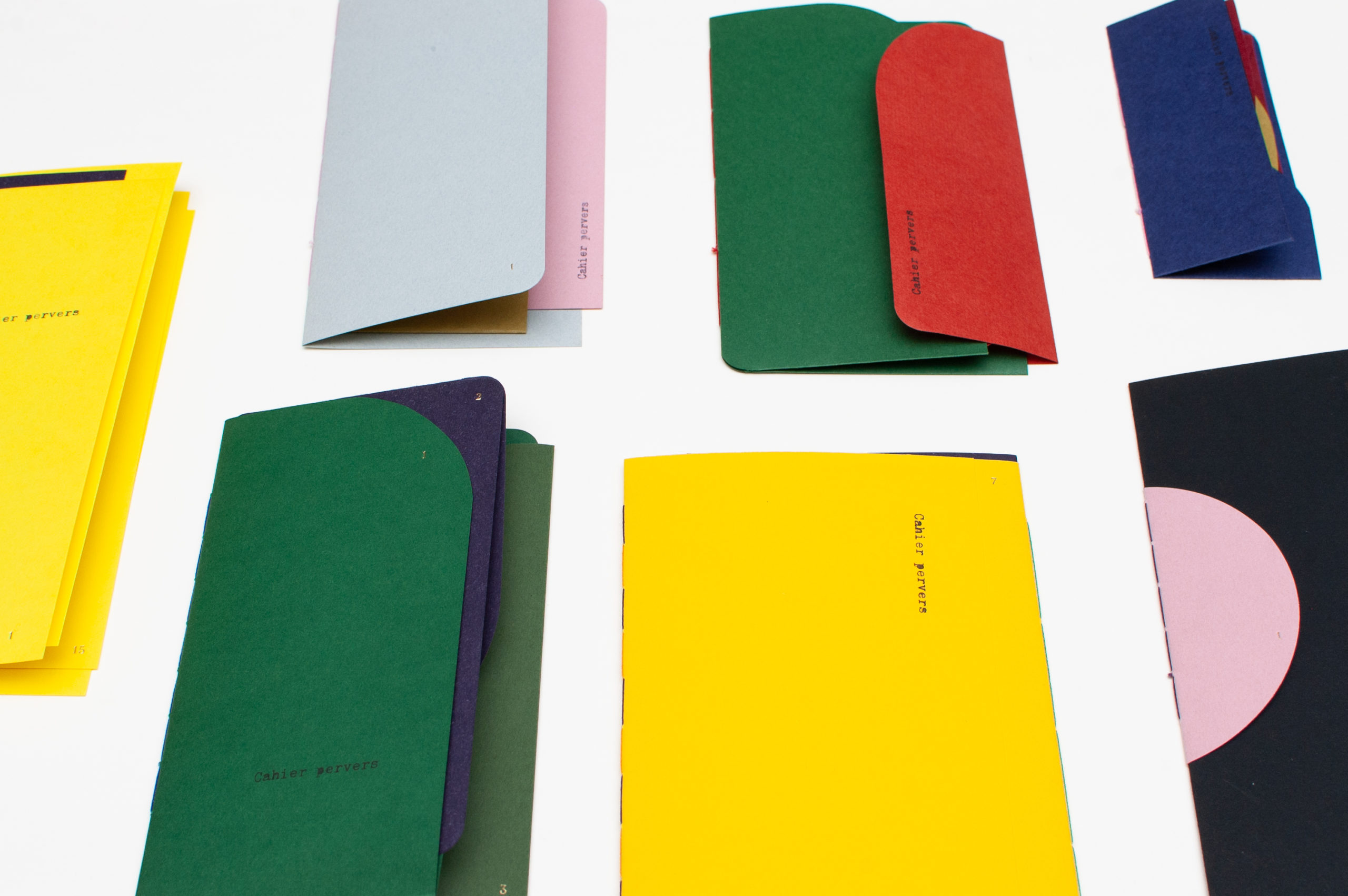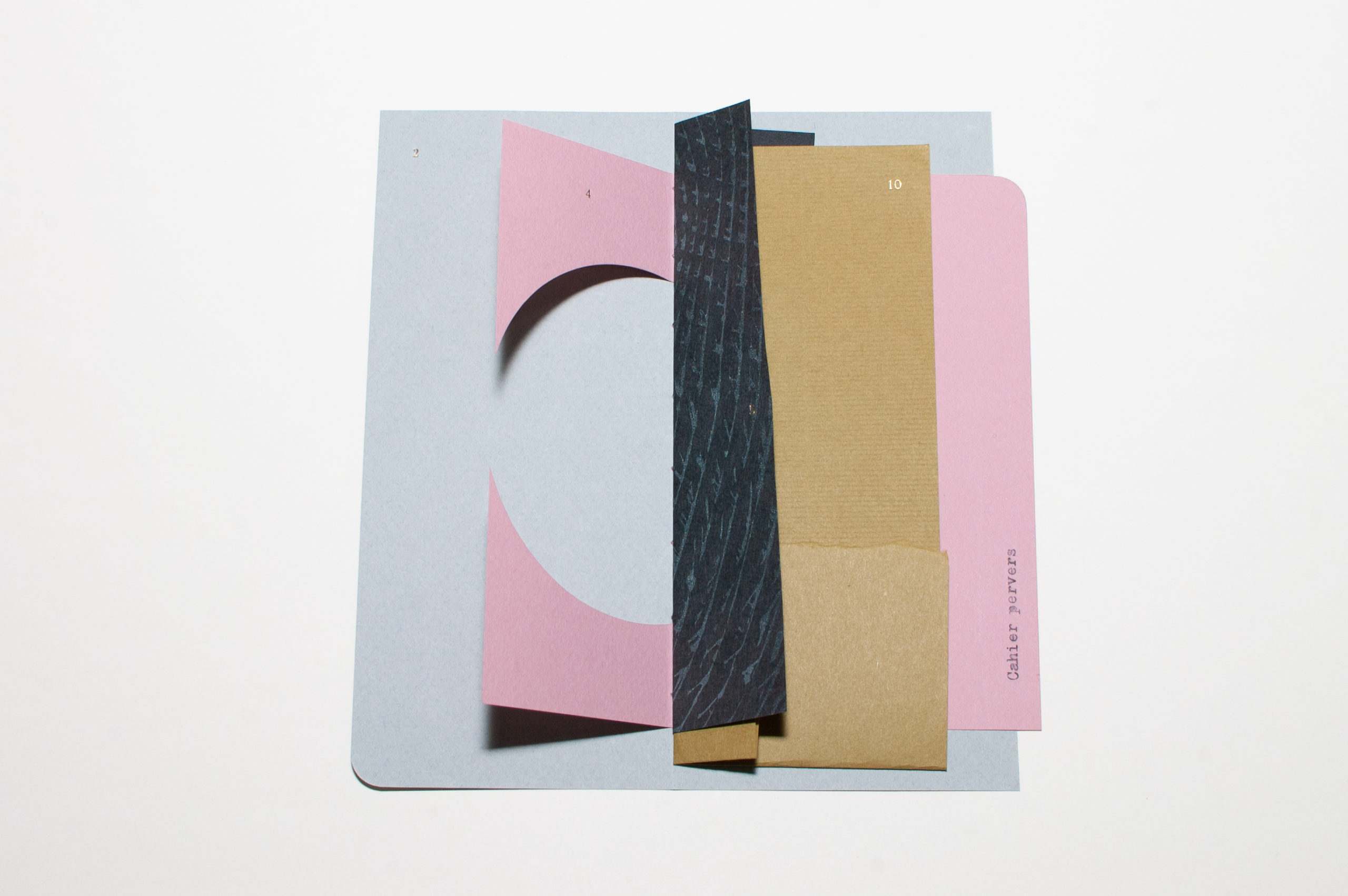 Workshop "Perverse notebooks"
19 and 20 July 2023 (10:00-16:00)
With Tatsuya Inuikawa (bookbinder, artist)
Presentation of the workshop :
The Perverse Notebooks are Tatsuya Inuikawa's playful investigations into the space of the book, inspired by Bruno Munari's series of books entitled Libri illeggibili (Unreadable Books). With this project, he is attempting to create, within the movement of the book (folding/unfolding), a small material promenade in which readers can wander around leafing through the pages.
Based on his personal explorations, Tatsuya Inuikawa invites workshop participants to explore the space of the book in a fun way. The project is open to anyone with a 'perverse' spirit or a desire to develop the art of hijacking.
In two days, after learning the basic techniques, participants will create Perverse Notebooks in their own way.
Why perverse?
It's a poetic choice, with no clear explanation.
However, we can say that the perversity of these notebooks lies in their rejection of the usual role of the book as a medium for writing or images: they offer their readers a pleasure diverted from its original purpose.
On the other hand, this term allows us to apply all our "bad" ideas to our creations with a bit of humour. It gives us the space we need to maintain and cultivate our creative freedom.
Prerequisites :
No technical prerequisites necessary, beginners in bookbinding are as welcome as experienced bookbinders.
Please note that this is not a workshop for learning a specific binding technique. It's more a question of plastic research: colours, shapes, textures, etc. If you like playful books (pop-ups, children's books, etc.) this workshop is specially designed for you!