Finissage: Henry Bauchau, behind words, images
Event at 15:00, followed by a drink.
Programme :
Création by the composer Jean-Paul Dessy around the poem "L'Enfant bleu" by Henry Bauchau.
Baritone: Kris Belligh
Accordion: Olivier Douyez
Cello: Jean-Paul Dessy
Launch of the book Henry Bauchau. Ten years later: a 320-page volume of tributes to the writer by personalities from the world of arts and letters.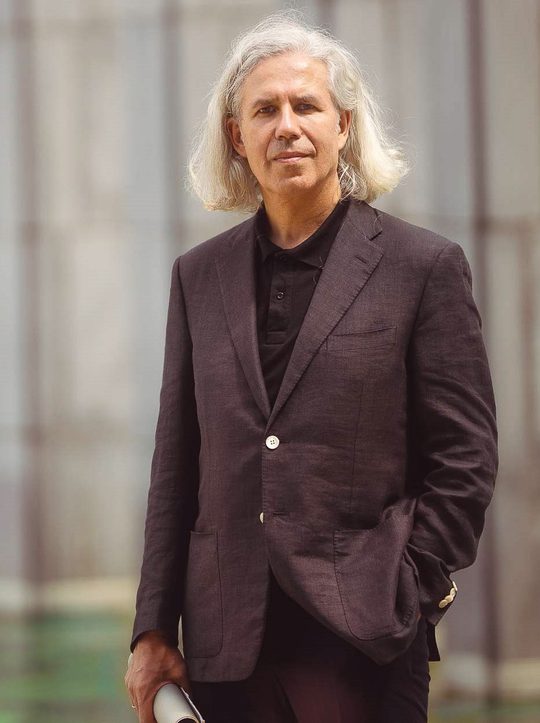 Entry : 5 €
Free for the Friends of the Wittockiana.
Registration required : info@wittockiana.org or + 32 (0)2 770 53 33.