16/09: 11h (NL); 14h (FR); 15h (EN)
17/09: 11h (FR); 14h (NL); 15h (EN)
Free for all visitors upon registration!
All weekend long, the Wittockiana will host guided tours about Art Nouveau bookbindings, with a focus on the women that contributed to the movement!
This tour will allow us to investigate the gradual establishment of this artistic movement, so often lauded for its use of curves and arabesques. Over the course of the tour, we will attempt to understand the challenges that came with an aesthetic that broke with all the established academic norms, considered outdated by the younger artists.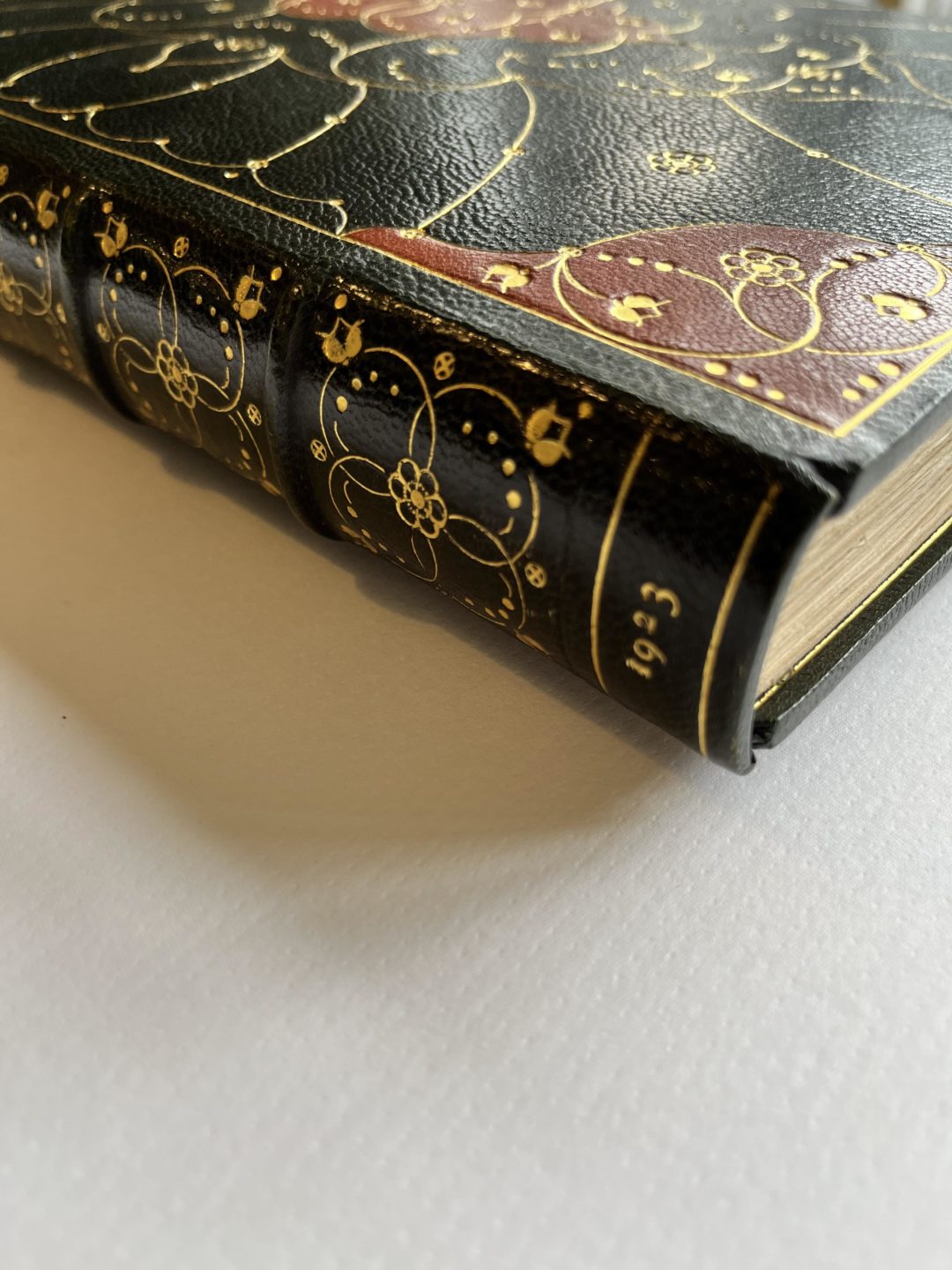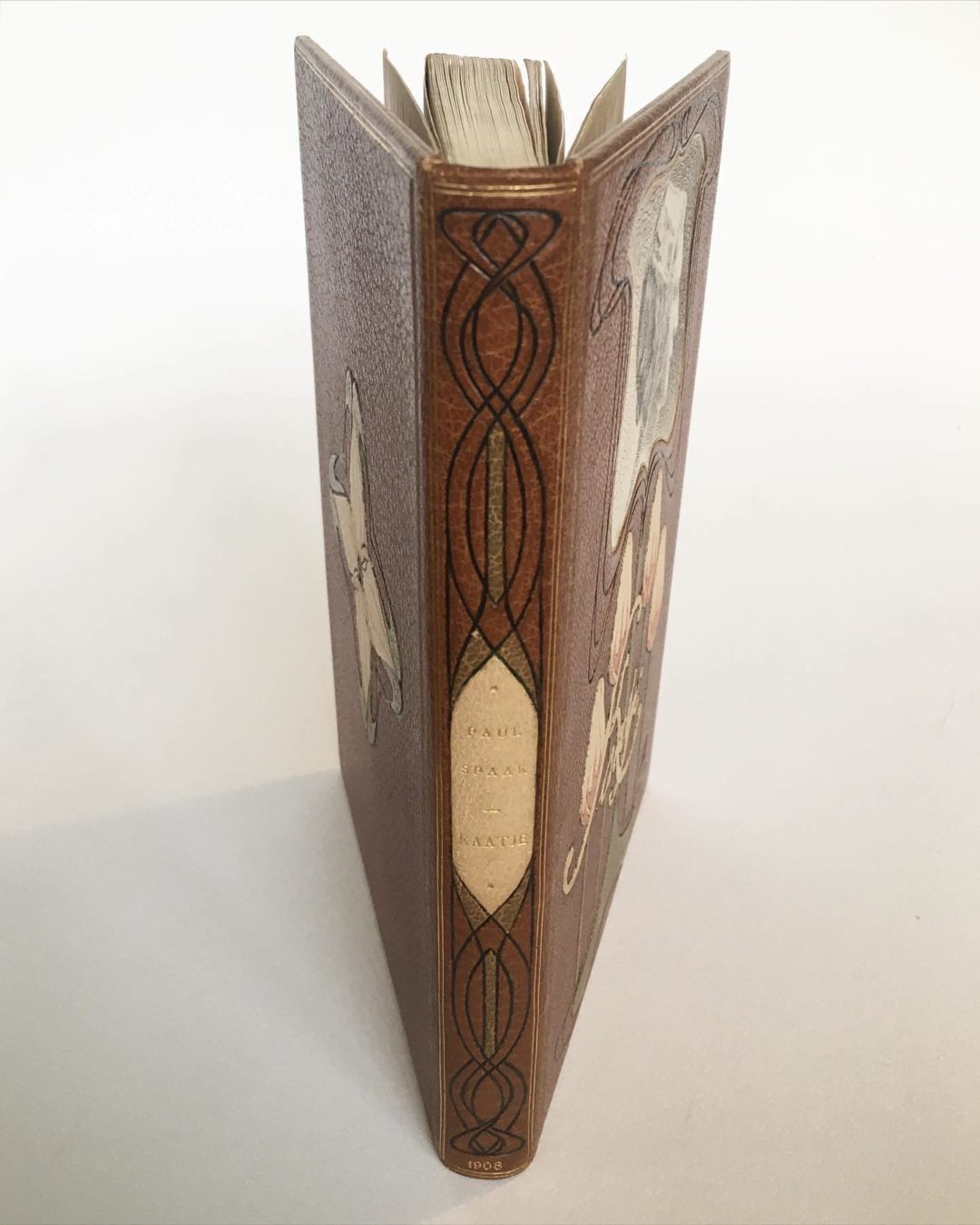 Michel Wittock Fund / King Baudouin Foundation
On this occasion, the Wittockiana welcomes children for a special workshop!
As the museum of book arts and bookbinding, the Wittockiana has worked for several years to propose activities specifically for children, to help them discover the Book-Object and the secrets it hides.
The museum proposes two workshops (in French) for children to introduce them to Art Nouveau all while having fun!