Guided tour of L'immortalité chimérique with Philippe Wery
On Saturday 9 September 2023, the Wittockiana offers to you the opportunity to take a guided tour of the current exhibition, L'Immortalité chimérique. Camille de Taeye dans les livres, led by one of the curators, Philippe Wery.
The tour begins at 11 am.
Free for Friends of the Wittockiana.
Price of a normal visit for other visitors.
Information and booking:
info@wittockiana.org
+32 (0) 2 770 53 33
Camille de Taeye and Philippe Wery 
Since 2021, Philippe Wery has been running a gallery and bookshop in Dinant, showcasing a range of paintings, drawings, prints, artists' books and poetry published by atypical publishers. A friend and admirer of the artist, Philippe Wery also exhibits furniture and objects that once belonged to Camille de Taeye.
Given their close ties, it is only natural that now in 2023, ten years after the painter's death, Wery and Jean Marchetti have decided to oversee the retrospective exhibition devoted to the artist.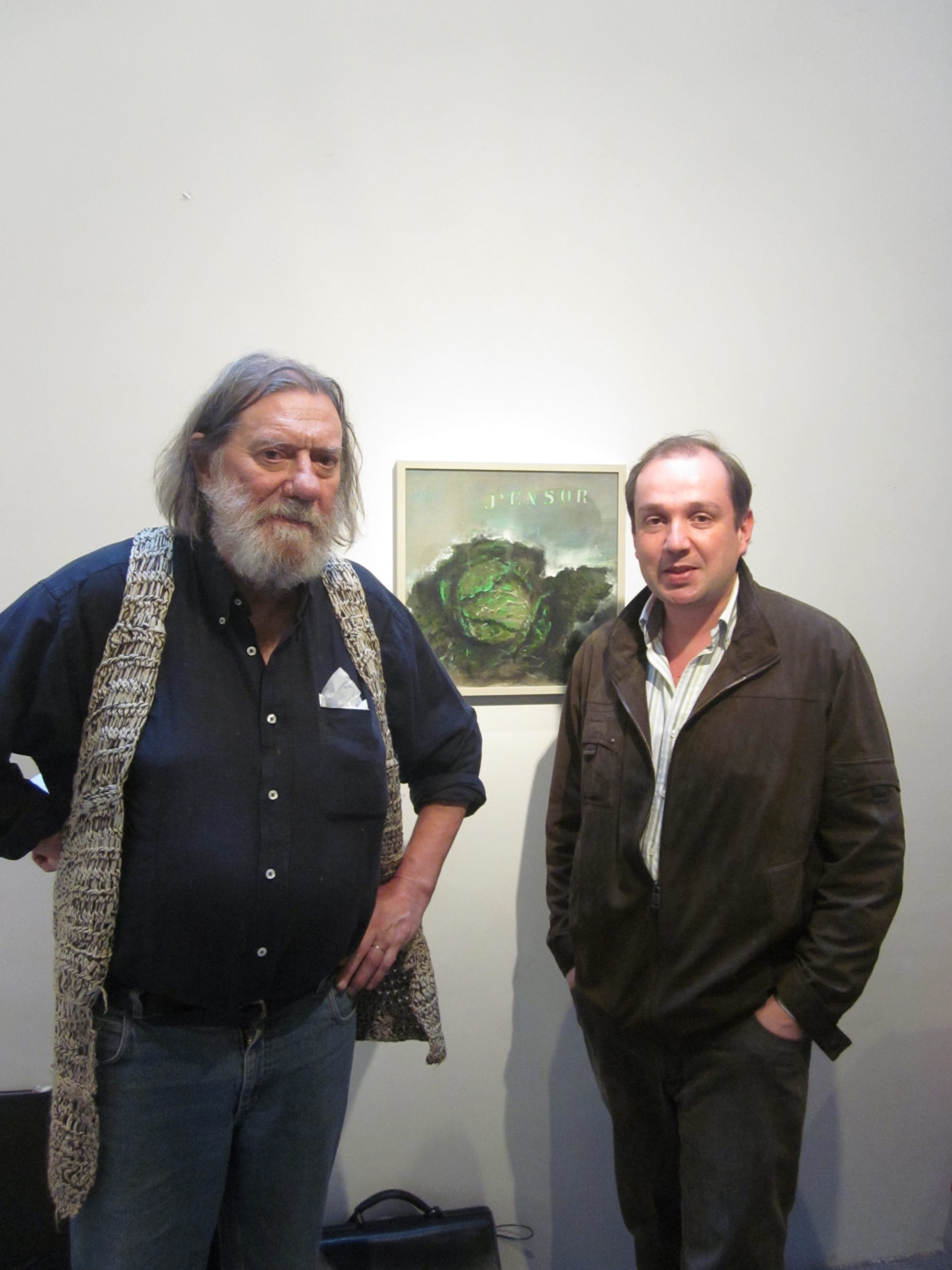 Use of photo authorised by Philippe Wery.