Hommage to Anne-Marie La Fère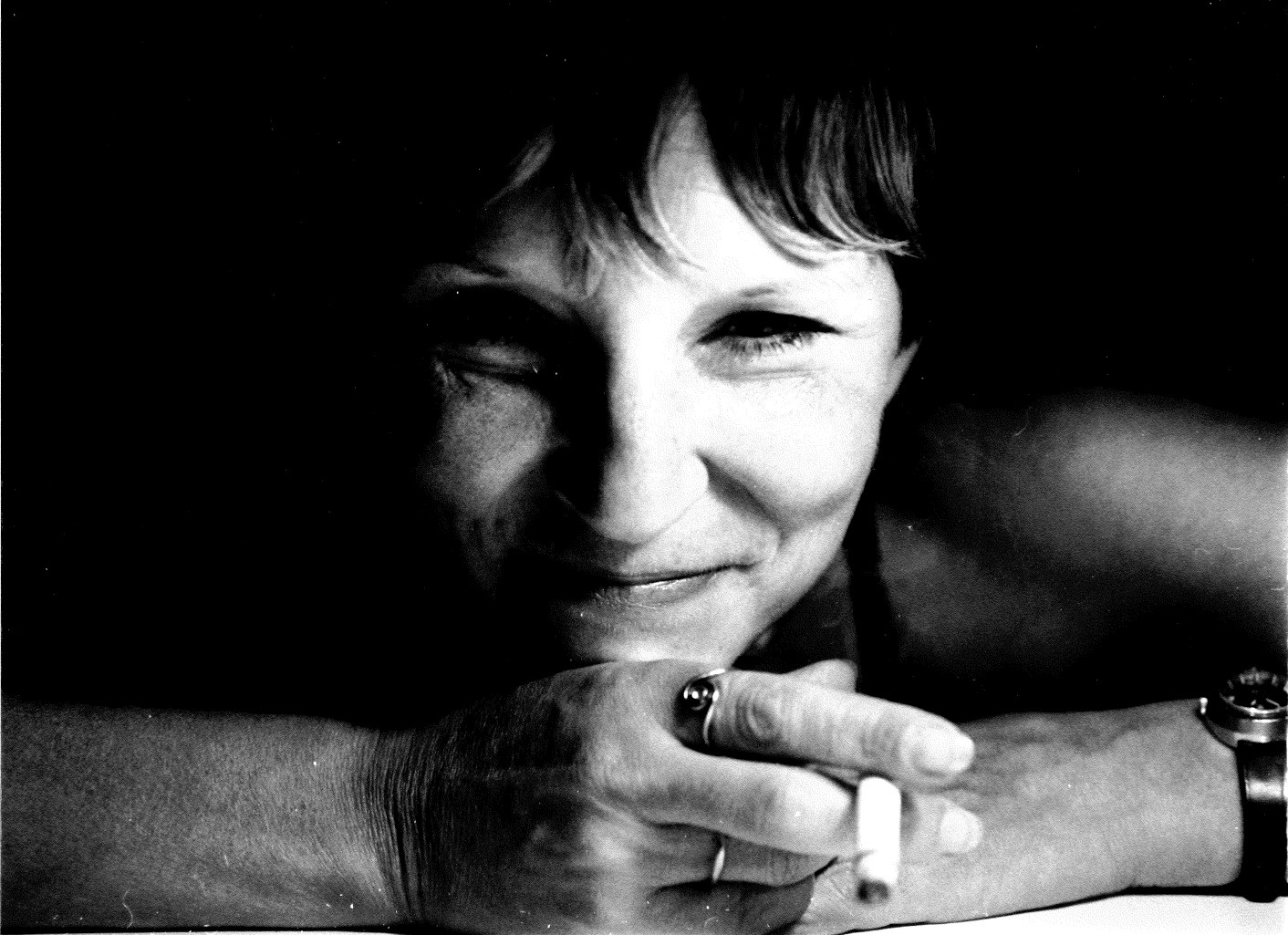 Photograph by André Janssens.
Last spring, we learned of the death of Anne-Marie La Fère, on the 2nd of May. Her literary chronicles, programs, and interviews at the RTBF rest strong in the memories of others. Her proximity to a number of artists, among them Camille De Taeye, for whom she wrote many texts, showed another side of her passions. Her partner André Janssens was a greatly talented photographer. The friends and family of Anne-Marie La Fère will pay homage to the Fox – as she saw herself in one of her novels – at the Wittockiana, Saturday the 23rd of October 2023, at 15h00, through their personal testimonies, selected readings from her writing, and a few particularly moving moments from interviews she both hosted and gave.
With the support of the Archives and Musuem of Literature and Silence s.p.r.l
Text by Philippe Dewolf, coordinator of the event
Free for all visitors upon reservation.
For information and reservations:
info@wittockiana.org
+32 (0) 2 770 53 33