La Pierre d'Alun, "40 ans de mots & images"
La Pierre d'Alun celebrates its 40th anniversary! Four collections have been created over the years, giving birth to refined books. To mark the occasion, the Wittockiana will be hosting a retrospective exhibition.
For their "40 Years of Words & Images" at the Wittockiana, Editions La Pierre d'Alun will be presenting four new titles and an exhibition catalog.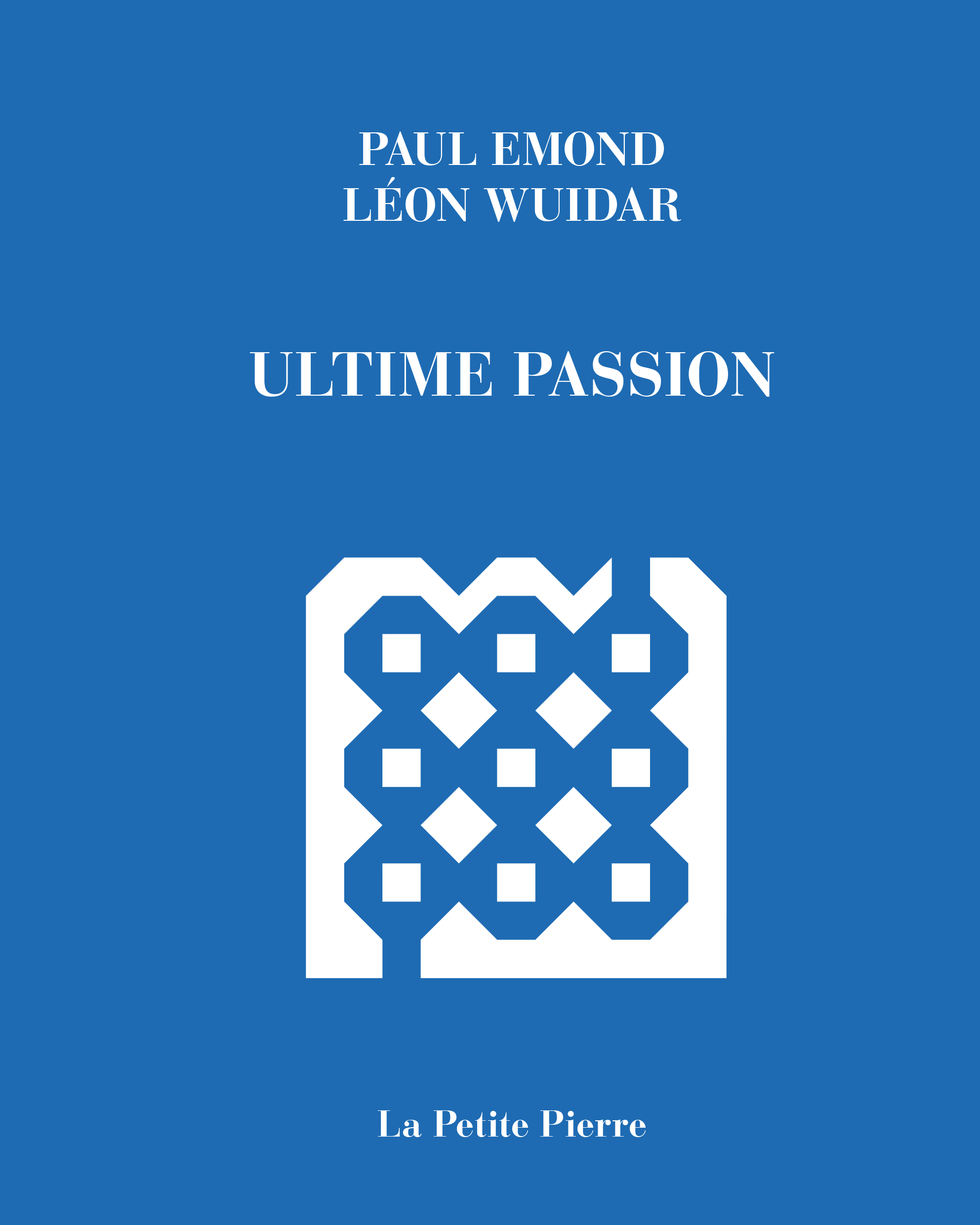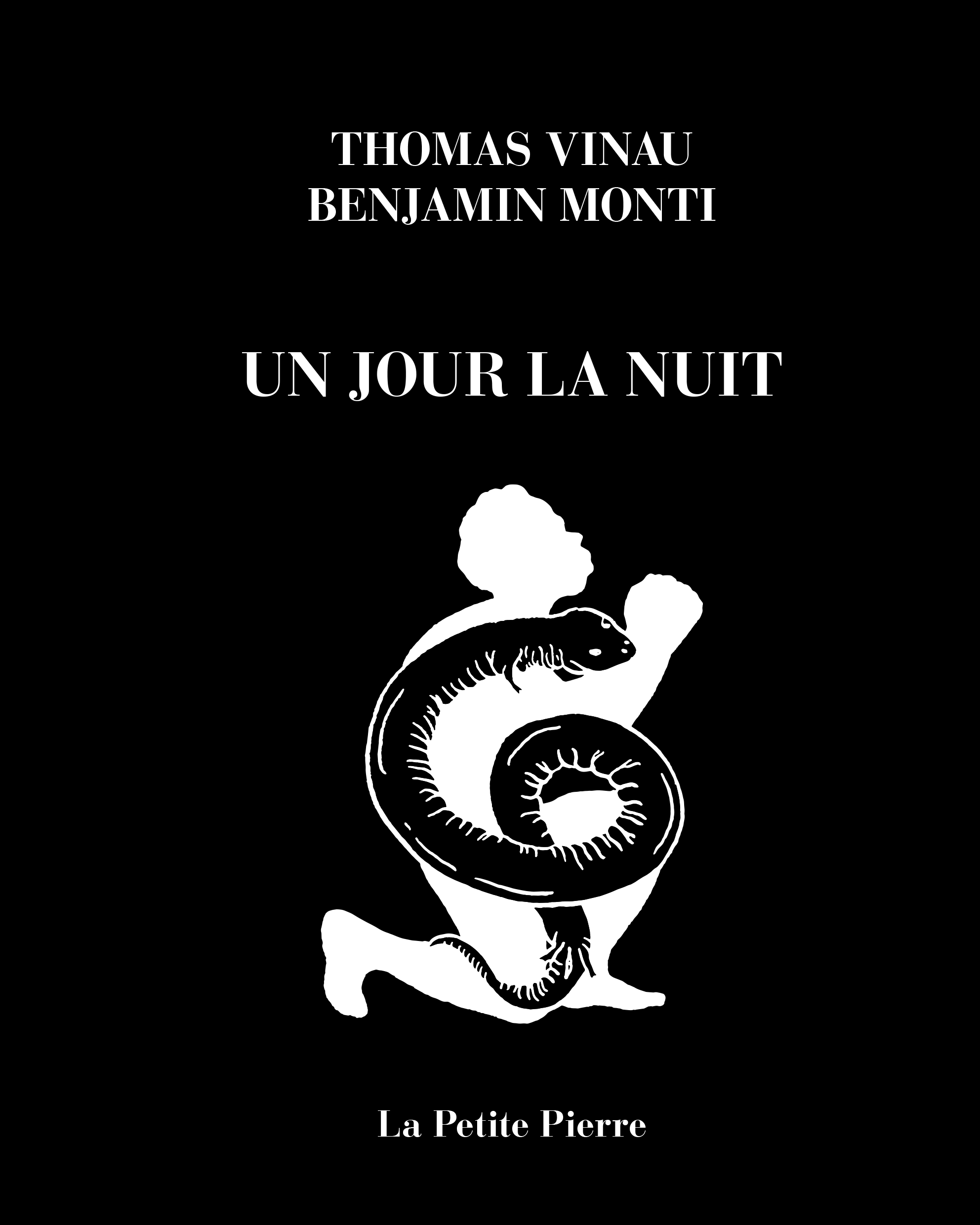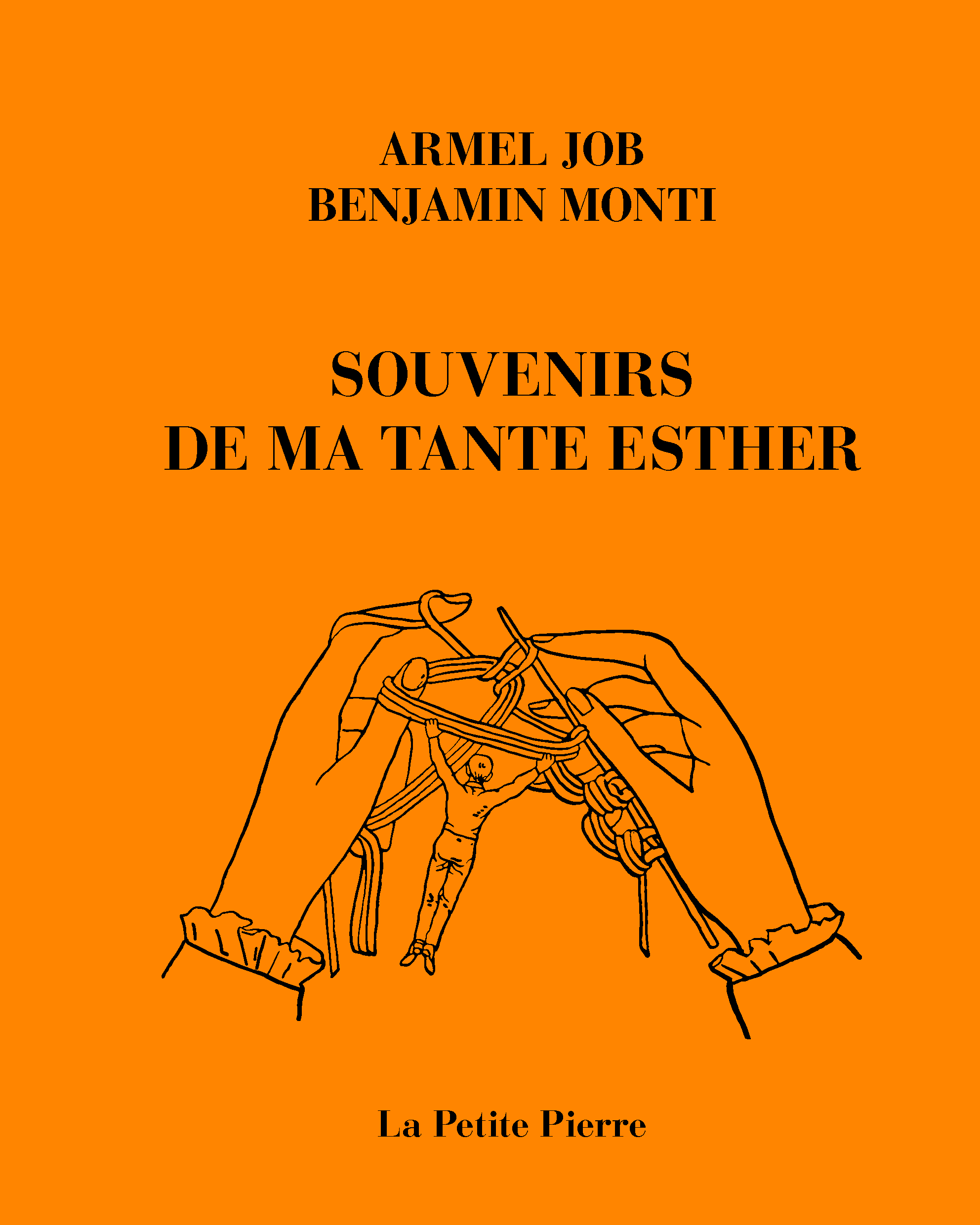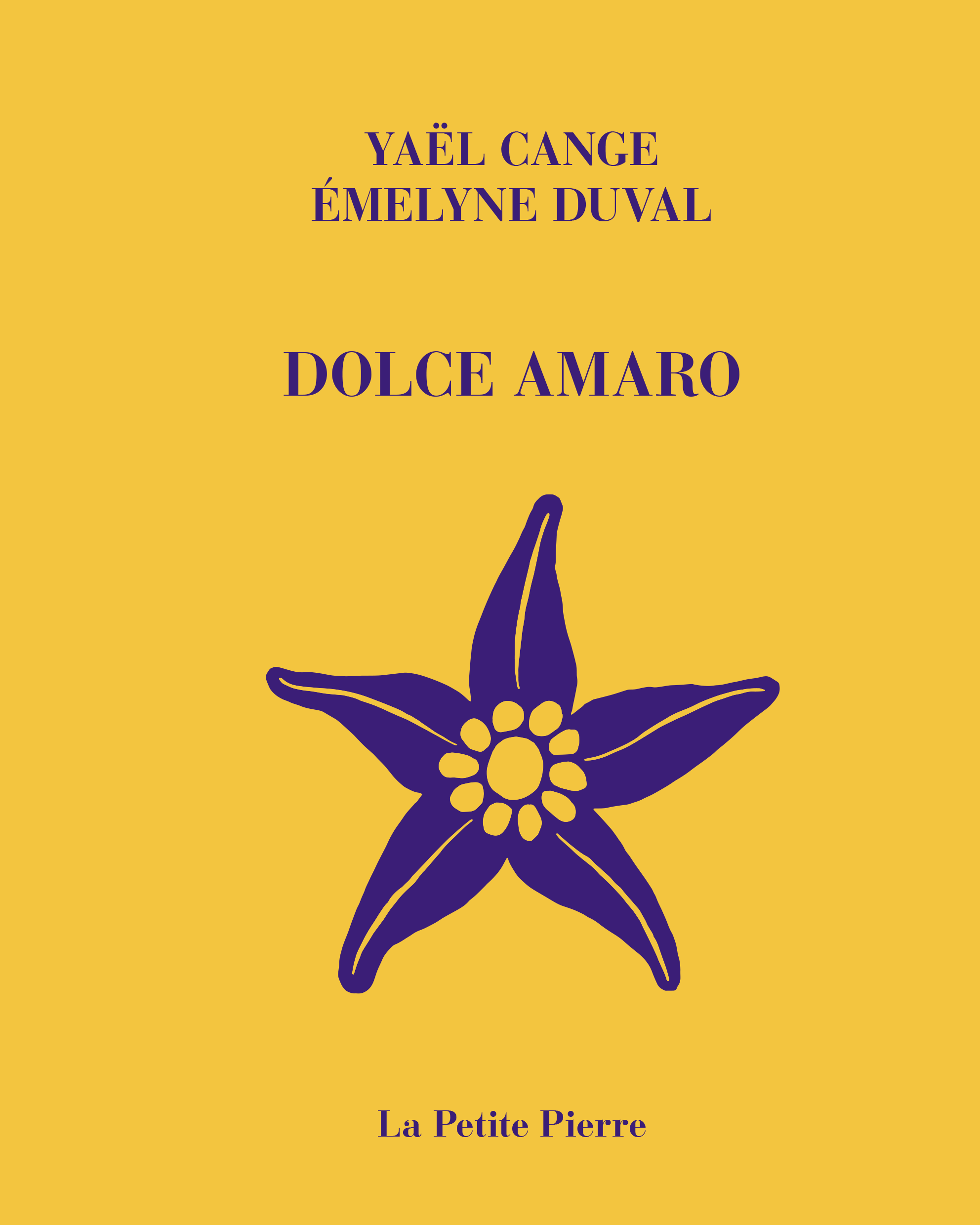 The exhibition catalog will feature fifty-eight titles in the four collections from 2011 to 2023. Numerous accounts accompany this volume, including those by Pierre Alechinsky, Kiki Crêvecoeur, Amélie Nothomb, Léon Wuidar and many others.