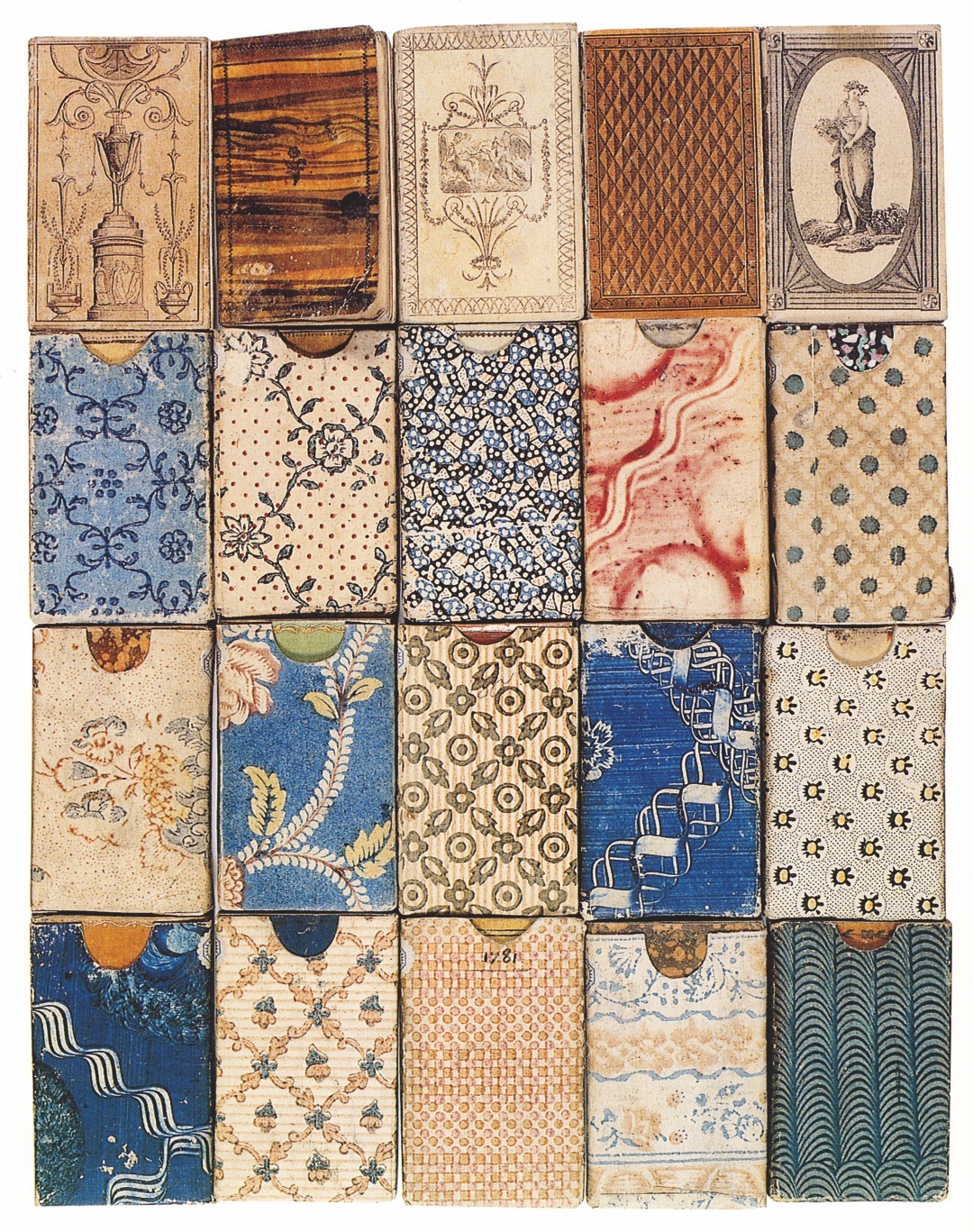 From the age of 14, Michel Wittock was attracted to old books. This attraction, which soon became a passion, first drew him to works on the genealogy, heraldry and topography of the former Southern Netherlands and the Principality of Liège (ie present-day Belgium). This collection, assembled over twenty years of patient research, was auctioned in 1996 in order to help fund the building of the second level of the Bibliotheca Wittockiana. To his great joy, one lot escaped the collectors' attention: the magnificent, almost complete series of the Petits almanachs de Gotha.
Published continuously since 1764, the most famous directory of the aristocracy was unable to survive the Second World War and ceased publication in 1944. The exceptional collection displayed here begins with the year 1772 and ends with the final and extremely rare volume for 1944, almost all stocks of which were destroyed at the publishers in a fire during the allied bombings. Another interesting detail: the volume for 1808 appears in two different versions. While the second edition, duly censured, carries a portrait of Napoleon, the first very rare edition is illustrated with portraits of Nelson and William Pitt, the Prime Minister of Great Britain. As Napoleon found those portraits particularly displeasing, he had them removed from the edition, but the publisher reissued some copies with a disguised title and the original portraits.
Over time, since the publication of the first volumes, information on the aristocracy and genealogy proliferated. Their order also changed as a result of the upheavals of the French Revolution: mediatised families, that is to say the old sovereign German families, made their appearance and later so did non-European sovereign houses whose genealogy is not often found elsewhere than in the Gotha (House of Osman, China, Kingdom of Tonga, Sultanate of Zanzibar). In the 19th century an important diplomatic and political section was added, containing entries on all sovereign states, their heads of state, politicians, diplomatic and consular representations, and economic statistics. It also listed valuable information on colonial administrations and public officials appointed to foreign posts, beginning with the sovereign state of the Congo and the enormous number of British colonial possessions.
The format thus had to change, and the volumes grew much larger over the years. Their appearance also changed. Originally covered in charming covers of decorated paper, and protected by beautifully-adorned slipcases, these small volumes were subsequently produced as illustrated hardbacks, then covered with gaufferedlinen showing the coat of arms of Saxony, before being clothed in the famous red and gold cases. Many of the volumes still have their wrappers of decorated paper.