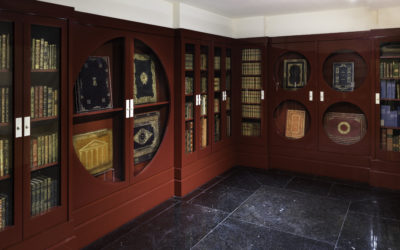 Don't miss the opportunity to discover the book treasures in the Wittockiana's Rare Book Reserve!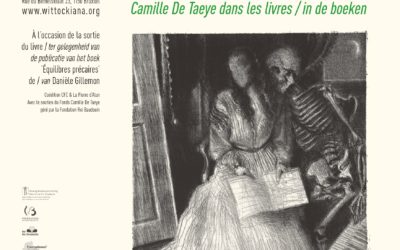 Every first Sunday of the month, the Wittockiana offers you the opportunity to take a free guided tour of the current exhibition.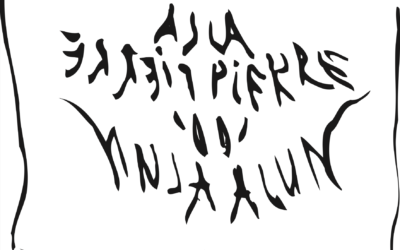 Where did the La Pierre d'Alun publishing project come from? How did it develop? What experience does it represent for the writers and illustrators who have benefited from this unusual publishing environment? We'll be discussing these questions with the director, an illustrator and an author who have worked in this unique environment on several occasions.