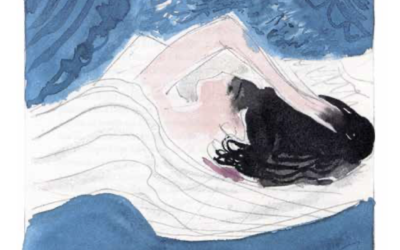 On Sunday 26 March at 11 am, Jan Baetens will give a lecture on the challenge of illustrating works by Marcel Proust.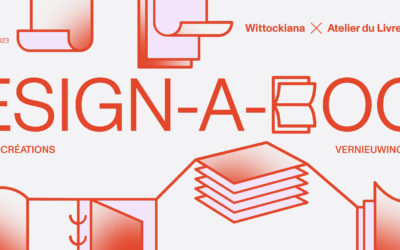 Every first Sunday of the month, the Wittockiana team offers free guided tours of the temporary exhibition.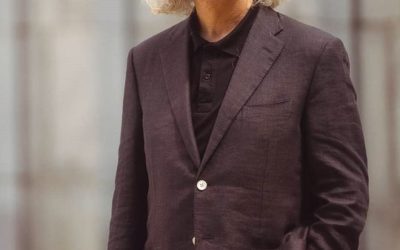 Création du compositeur Jean-Paul Dessy sur le poème "L'Enfant bleu" d'Henry Bauchau et lancement du livre "Henry Bauchau. Dix ans après".