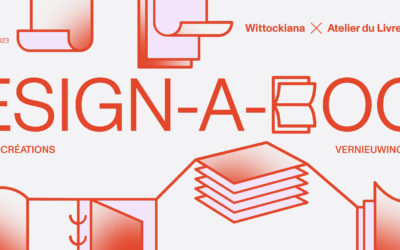 Every first Sunday of the month, the Wittockiana team offers free guided tours of the temporary exhibition.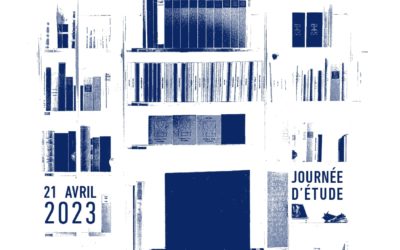 21 April 2023 – Symposium in the series "What collecting means" #4: "COLLECTORS & ARTISTS"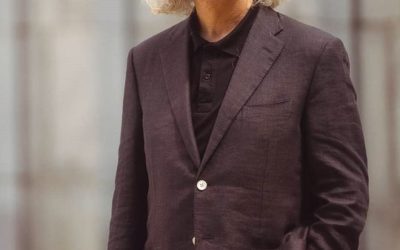 Création du compositeur Jean-Paul Dessy sur le poème "L'Enfant bleu" d'Henry Bauchau et lancement du livre "Henry Bauchau. Dix ans après".