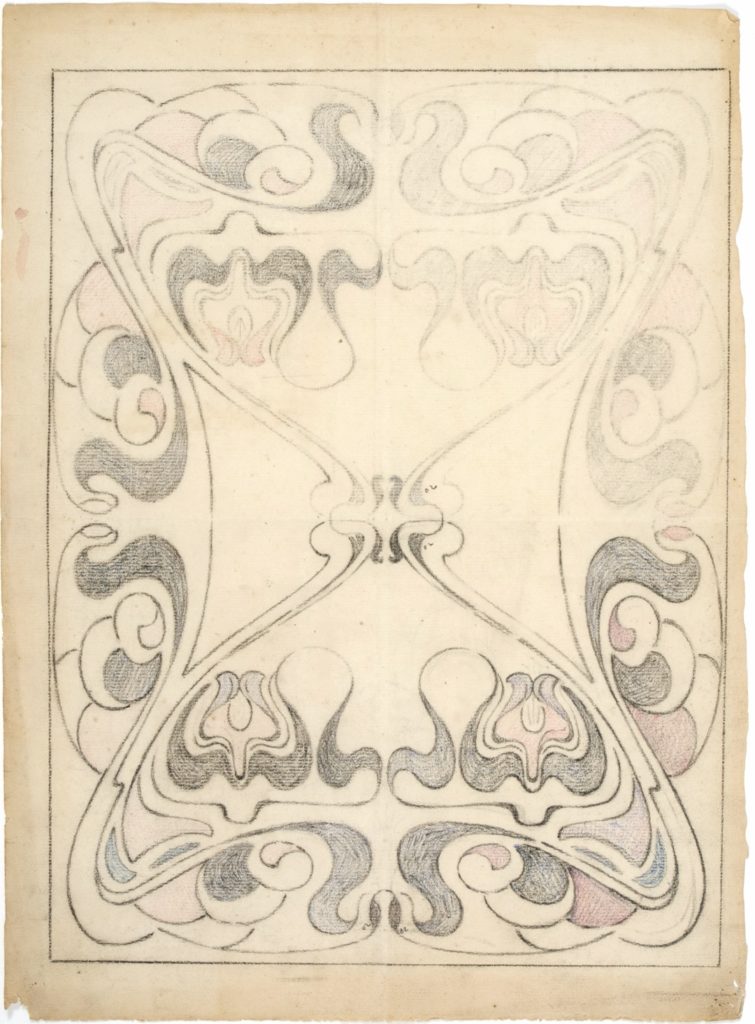 Since its creation in 1983, the Wittockiana has built up a large body of archives, which are of particular interest to historians of bookbinding. These archives consist of not only drawings, models and photos of bindings, but also gilders' tools, as well as many letters Archive Pierre-Lucien Martinfrom master binders and book artists. These include model bindings, in part or in their entirety, produced by Belgian artists such as Henry Van de Velde, Paul Claessens, Hubert Beenkens, Berthe Van Regemorter, Jo Delahaut and Edgard Claes, and French artists such as Marius Michel, Georges Cretté, Rose Adler and Pierre-Lucien Martin.
Fers à dorer Vande VeldeThe Henry Van de Velde collection also includes the complete series of gilding stamps engraved and designed by the famous Belgian architect Béarel in Paris for the decoration of art nouveau bindings.
As for contemporary "livres de peintre", the Wittockiana possesses a large number of original plates (in copper or zinc) engraved by the Parisian artist Julius Baltazar for the books which he illustrated.