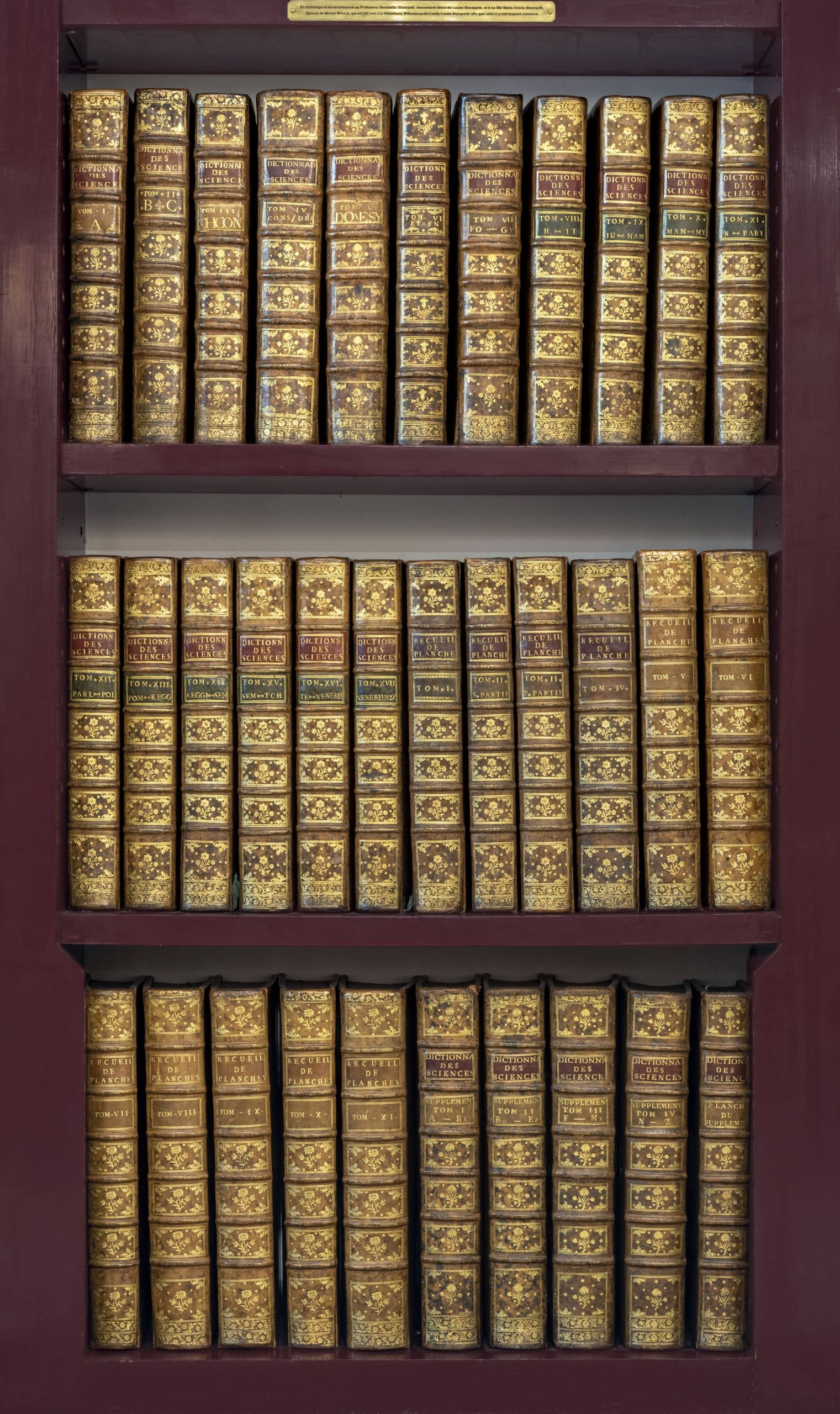 The research objectives of the Wittockiana aim to shine a light on the many diverse aspects that characterise the materiality of the book. This includes:
– the intrinsic materialistic characteristics, i.e., paper grain, limited editions, complete documents, particular formats, rare and precious materials for binding
first and other historically important editions
– provenance of works and research on individuals that have owned books in the collection, and that are historically significant either locally or, to a greater extent, in European history
– collaborations between any combination of author, graphic artist, publisher, and/or bookbinder
– a posteriori changes to the book, whether they be artistic in nature (concerning exceptional or creative bindings, restoring of works by one or more artists), literary (letters and dedications from various authors), archival or historical (Ex Libris from successive owners, handwritten annotations)
Moreover, the Collection as a social and cultural practice is also a major topic of academic interest at the Wittockiana. Through a series of conferences, followed by a publication already underway, titled "What does collecting mean?", the Wittockiana intends to document, through the testimonies of academic researchers, collectors, and those from the museum world, the process of "heritagisation" (according objects the status of heritage), past and present, and which is essential to the preservation of cultural heritage.
In addition, there is also a meta-museum aspect of the research that is interested in the exposition of the book: practices, issues that arise, and innovations. In collaboration with RIMELL, Recherches Interdisciplinaires sur la Muséographie et l'Exposition de la Littérature et du Livre (trans: Interdiscipliary Research on the Museography and Exposition of Literature and Books), the Wittockiana prides itself on being a place of applied research on the subject of the expostion of the book.