Capsule Exhibition: Gold tooling in...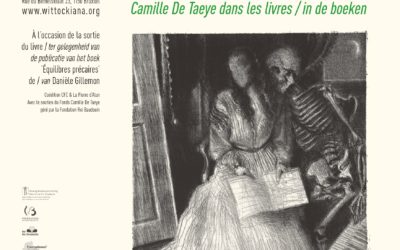 25th May 2023 – 24th January 2024
A bon vivant with a subversive sense of humour and a tragic life, Camille De Taeye (1938-2013), a Brussels painter, loved books. Evolving on the fringes of artistic trends and movements, he designed books with several authors, which he accompanied with lithographs. Each print is an echo of the texts but also of the multiple facets of the painter that are reflected in his paintings.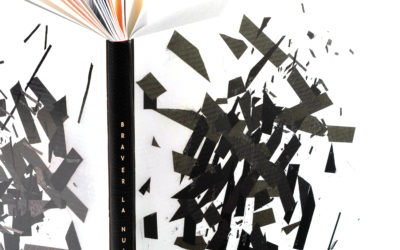 The Wittockiana is pleased to present the work of Nathalie Berjon as part of a series of exhibitions entitled "A spring, a bookbinder".
From 9th June to 17th September 2023