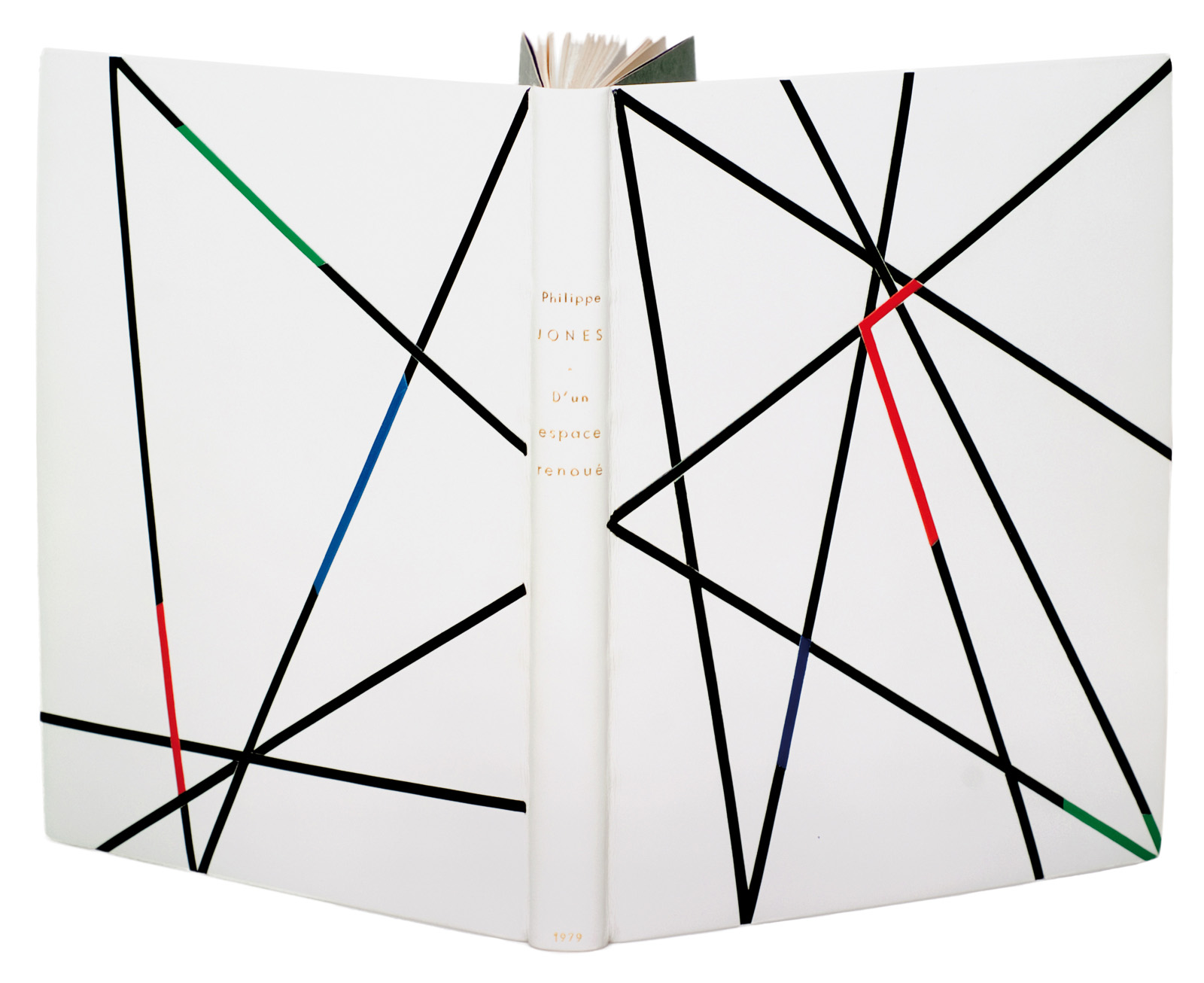 The Wittockiana, which bears the name of its founder and was designed by the architect Emmanuel de Callataÿ, opened its doors in autumn 1983. Avid bibliophile since his adolescence, Michel Wittock built up over his lifetime an impressive collection of books, manuscripts and autographs. Since deciding to share his collection with his bibliophile friends and thus opening the library to the public, the Wittockiana quickly gained a reputation that far exceeded its founder's hopes and expectations. The circumstances at the time were just right to accelerate the Wittockiana, thanks to the sucess of its publications and expositions with a much larger public than expected as well as thanks to early international recognition, to its status as an indispensable institution in the bibliophilic world. An expansion quickly became necessary to best accomodate this reputation. In 1995 construction of the first floor was entrusted to Wittock's youngest son Charly Wittock, who had since become an architect.
Recognition by the museum world
In 2010 the Wittockiana was recognised as a museum by the Wallonia-Brussels Federation. Thanks to this recognition, the Wittockiana can now officially claim its status as a museum of the art and craft of bookbinding and an organiser of related projects.
In 2011, the Michel Wittock Foundation was established under the King Baudouin Foundation. In order to secure his collections for perpetuity, Michel Wittock entrusted the most emblematic works of his collection to the Foundation.