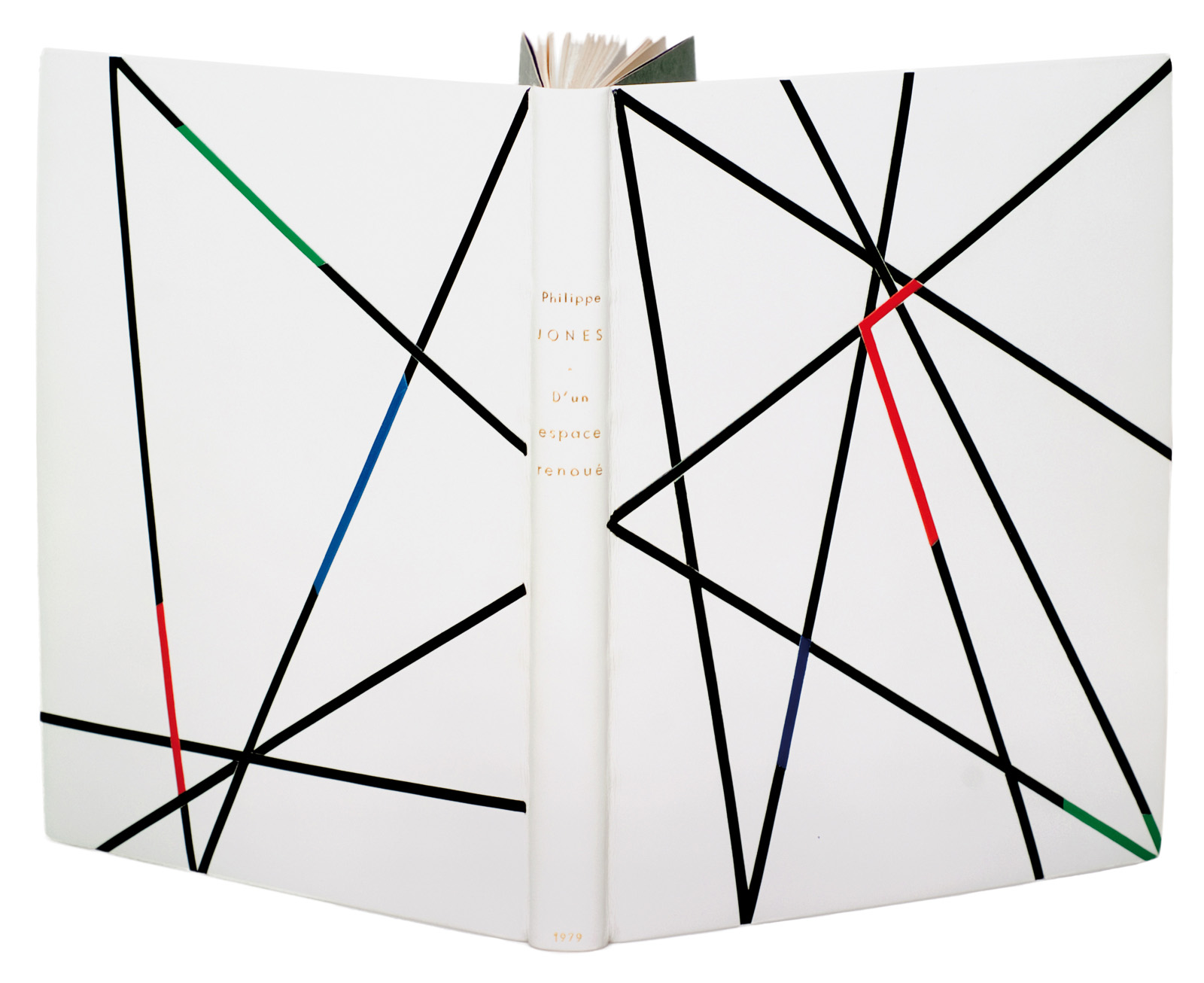 The Wittockiana, which bears the name of its founder, has been built by Emmanuel de Callataÿ and opened in autumn 1983. Michel Wittock had been an avid bibliophile since adolescence, and over his lifetime had built up an outstanding collection of books, manuscripts and autographs. When he decided to share this with his bibliophile friends and opened his library to the public, the Wittockiana quickly gained a reputation far beyond its founder's hopes and expectations. The success of its publications and exhibitions among a wider public than had been expected, as well as international recognition, meant that it gradually became an indispensable reference point for bibliophiles. It thus became necessary to extend the premises. In 1995 construction of the first floor was entrusted to his youngest son Charly Wittock, who had become an architect.
Recognition by the museum world
In 2010 the Wittockiana was recognised as a museum by the Fédération Wallonie-Bruxelles. As a result of this recognition, the Wittockiana can now claim to be the only museum of the art and craft of bookbinding and an organiser of related projects.
In 2011, the founder of the Wittockiana created the Michel Wittock Foundation within the King Baudouin Foundation, in order to secure his collections for perpetuity. Michel Wittock entrusted the most representative works of his collection to the Foundation.